Race tracks have four corners, Well this is the kids corner. Tara has traveled with the All-Stars from the time she was a baby. This page is for her to tell you about the All-Stars, the tracks, as well as her own racing, from her point of view.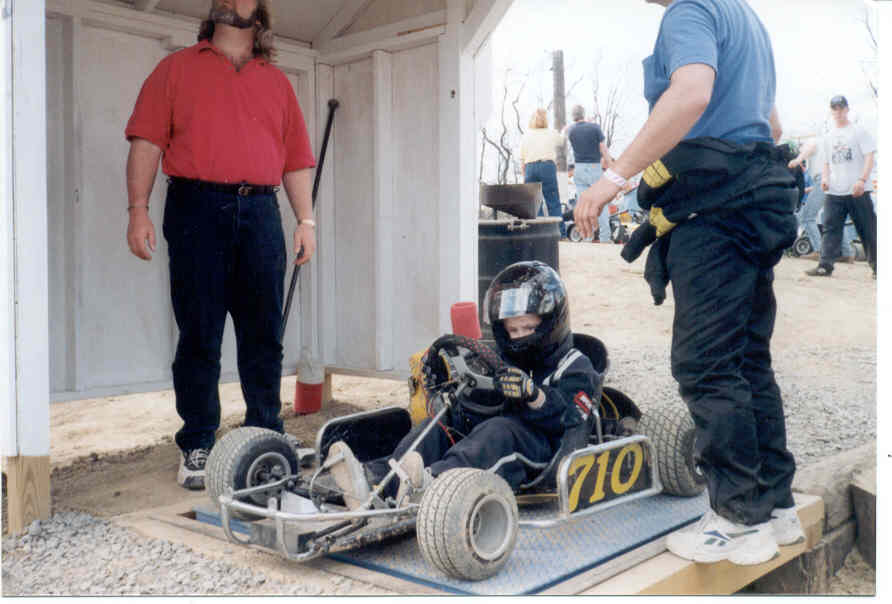 Tara Clark future All-Star!!!
Check back soon as Tara will be posting her thoughts on the 2003 season.